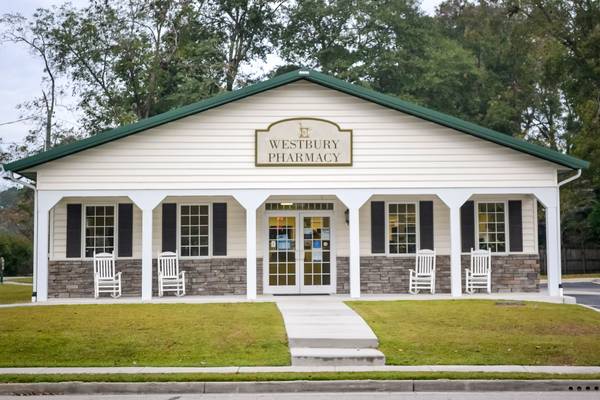 Westbury Pharmacy is committed to helping customers in the St. George community. You'll find every member of our staff to be knowledgeable and accessible.
While our commitment to personal service is still the most important aspect of our business, we are constantly expanding to include many patient care services, such as screenings, education, vaccines and delivery. Delivery services will be coming to our pharmacy soon. We strive to incorporate the latest technologies to provide better communication and convenience to our patients. This modernized pharmacy will manage and maintain the intimacy of a neighborhood pharmacy while serving your everyday health needs.
We hope you'll enjoy shopping at Westbury Pharmacy – it will always be our pleasure to serve you.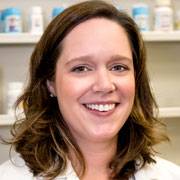 Marla Bilton – Westbury, PharmD, RPh
Owner & Pharmacist
A lifelong resident of St. George, Marla graduated from Holly Hill Academy in 1994 and earned a Doctor of Pharmacy from The University of South Carolina College of Pharmacy in 2002. Like many pharmacy graduates, Marla went to work for a large chain pharmacy, but quickly realized she could serve her community better in a pharmacy that focused on patient care. Marla then began her journey as an independent pharmacy owner and operator with her husband Craig. They have four children Clinton, Katey, Corinne, and Claudia. They are members of the Saint George United Methodist Church. Marla is a member of the South Carolina Pharmacy Association and National Community Pharmacy Association. She enjoys spending free time with her family.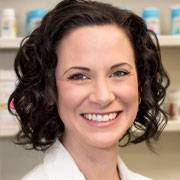 Christina M. Orosz, PharmD, RPh
Pharmacist in Charge (PIC)

Christina joined the Westbury Pharmacy family in April of 2014. Her previous experience, after graduating from Ohio State University College of Pharmacy, was in the large retail chain setting. However, she had always desired to practice in the independent pharmacy setting where she could have the opportunity to focus more on patient care. She and her husband Matt live in Summerville and have two children, Olivia and Patrick. Christina also enjoys photography and manages her own photography business.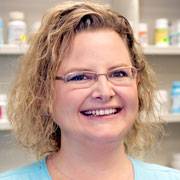 Rhonda (Leanne) Minus
Certified Pharmacy Technician

Leanne was born and raised in St. George and graduated from St. George High School in 1993. She attended the University of South Carolina where she received a Bachelor of Science in Retail Management in 1997. After spending several years away working in the retail industry, she decided to return home. She later joined Westbury Pharmacy in January of 2009. She and her husband Jeffrey live in Reevesville and enjoy spending time with family and friends.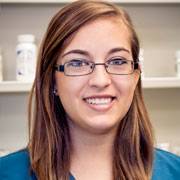 Kristin R. Patrick
Certified Pharmacy Technician

Kristin began working at Westbury Pharmacy in July of 2011 as a clerk while attending Woodland High School. After graduation in 2013 she decided to pursue a career as a pharmacy technician. She enjoys spending time with her daughter Jessie and is active in her church.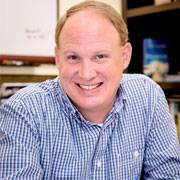 Craig A. Westbury
Owner and Secretary

Craig is also a lifelong resident of St. George who graduated from St. George High School in 1989. He went on to receive a Bachelor of Science in Electrical Engineering from the University of South Carolina in 1993 before going to work with a manufacturing company in the upstate. A love for family and his hometown brought him back to St. George in 1995 where he and Marla met in 1997. Craig manages the business side of Westbury Pharmacy.