Durable Medical Equipment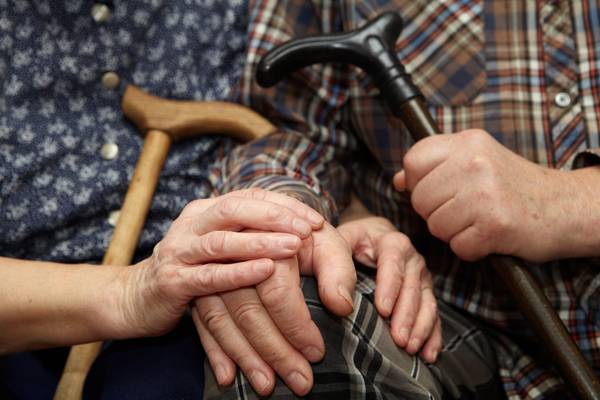 At Westbury Pharmacy, we offer a wide variety of medical supplies. If your particular item is not in stock we can order most items or refer you to a local dealer.
Among the many items we stock are:
Braces and Supports
Compression Hose
Canes and Crutches
Full line of Diabetic Testing Supplies
Home Blood Pressure Kits
Vaporizers and Humidifiers
Bandages, Gauze and Tapes
Bathroom Safety items
Westbury Pharmacy strives to provide for all your medical needs. If there is an item that you cannot find let us know and we'll do our best to track it down for you. Rentals and billing are not available for durable medical equipment.