Smartphone App by Rx Local
We are pleased to offer our free and convenient app for both Android and Apple markets. With our mobile app, we can offer our patients the same powerful features and conveniences as the national chains. Features include:
Two Way Direct Messaging with Pharmacy Staff (100% HIPAA Compliant)
Easily Request Refills right from your phone
Setup Reminders to take your medications
Access Individual and Family Member profiles and prescription information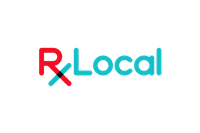 Patient Web Portal by Rx Local
We are also pleased to offer online access to our patients through our web portal. By creating a login, you will be provided the power to access your prescription and medical information from a convenient dashboard. Features include:
Easily Request Online Refills
Access Individual and Family Member profiles and prescription information
Easily Print Medication Lists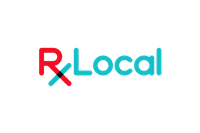 Interactive Voice Response (IVR)
Our cloud based IVR system directs patient and doctor calls to the appropriate staff member through a simple menu system. Our staff is always available during normal business hours to answer your questions. Patients do however have the ability to refill their prescriptions over the phone without any pharmacy interaction and attach a voicemail message if needed. Other useful information such as hours of operation and holiday schedules are also available through our IVR system.
E-mail, Text, and Phone Notification
Patients can choose to be notified by phone, email, or text message once their prescriptions are ready for pickup. Patients can also choose to have a phone notification for refills that are due.